From humble beginnings to becoming the most diverse barbershop in our area, BeSpoke strives to deliver quality service to all.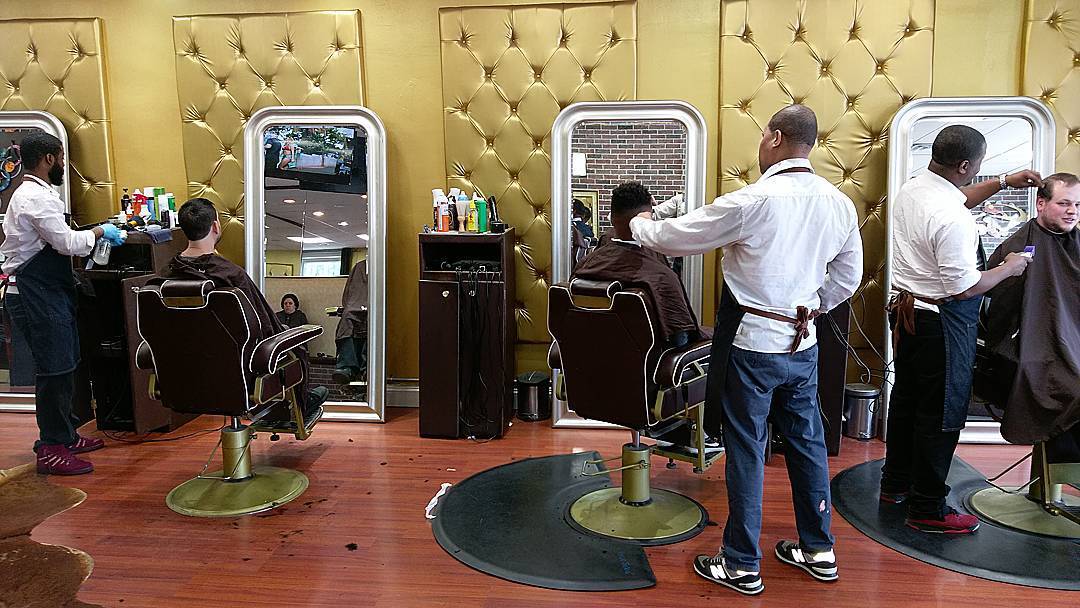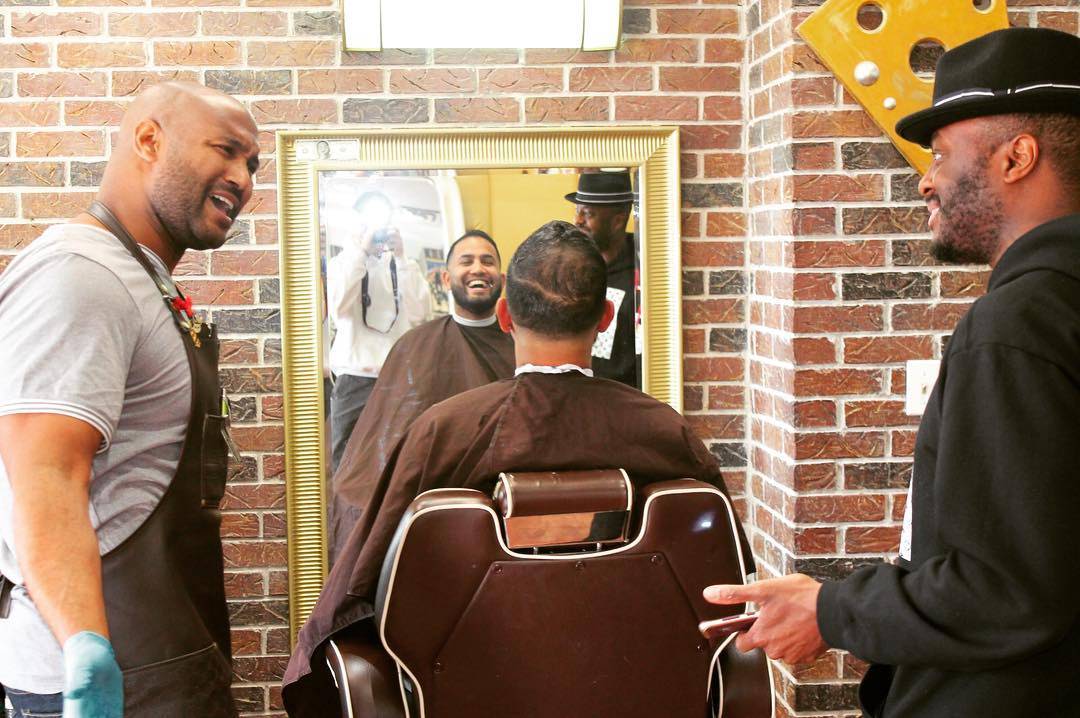 Bespoke Barbers: Kosher Cuts, and More Than Just a Haircut

"We believe getting a haircut is more than just a haircut but an experience."
Andre Perrin
Founder of Bespoke Barbershop
Andre "Dre" Perrin, owner of Bespoke Men's Grooming, has been cutting hair in the Teaneck area for over 20 years.Perrin first learned to cut hair when he was 13. "My friend was the neighborhood barber. I loved the way he could transform people. And he was making good money." Perrin's father came home and saw his son cutting hair. At that point, he bought Perrin clippers and got him a job at Les Barber Shop.Les, the owner, was a master barber and had been in Englewood for years. Perrin studied Les's work and learned from him. One day Perrin's father came home and saw his son counting money and wanted to know where it came from. When Perrin answered from Les, his father was impressed. That fall, Perrin's parents opened Corner Cuts. Perrin worked there during the summer and school year. He even taught his father to cut hair.A few years later after Corner Cuts closed, Perrin opened Cut Creations. He was just 19 at the time and had a goal for his store: integration. "While growing up in Les and Corner Cuts, I could never understand why all the customers were African-American." He was determined to learn how to cut different hair styles and bring everyone together. "We're all men, and we all have hair." This was the goal and vision behind Bespoke Men's Grooming.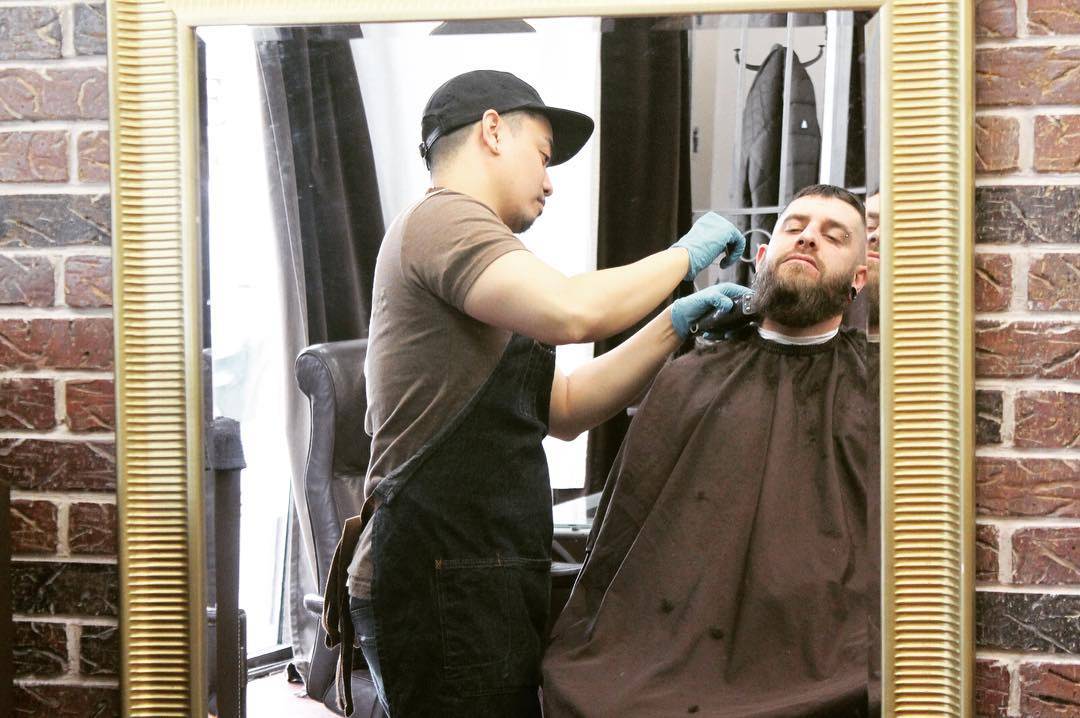 Perrin is proud of the diverse clientele he draws. That clientele includes the Jewish community. He's familiar with the restrictions and religious standards observant men have when it comes to hair cutting.The shop has a man cave and lounge where men can come in and have man conversations. There's an area for children as well that includes video games. While waiting, customers can enjoy complimentary beverages. These and the other amenities are part of Perrin's philosophy that "every customer is a VIP" and deserves to be treated as such.Perrin's philosophy also led him to the name for his shop. He was shopping for his sister's wedding, and he kept coming across the term bespoke. He looked up the term and learned it was used in the fashion industry and meant customized or made to order. This is what Perrin is doing for men's haircuts. "We customize and tailor the haircut so that it fits for that client. Men walk out of the shop feeling that they have had an experience."The experience is not only about hair cutting for Perrin. He takes giving back to the community very seriously and is particularly concerned about health issues. In his previous shop, Perrin had the Bergen County Health Department come once a month to educate the community. Topics included kidney disease, prostate and colon cancer, cardiovascular disease and HIV/AIDS awareness. Other topics included violence prevention, healthy eating and fatherhood. "When someone suffers from a preventable disease, it bothers me."So if you expect impeccable customer service, a customized haircut and a comfortable atmosphere, check out Bespoke Men's Grooming. Dre Perrin and his crew will be happy to serve you.Bespoke is at 1395 Queen Anne Road in Teaneck. The phone number is 201-862-0181.