SPECIAL PROMOTION GOING ON NOW
Bespoke sreet renaming ceremony
BESPOKE STREET RENAMING CEREMONY
Where All Clients ARe MVP
Welcome To Bespoke Men's Grooming. For over 25 Years, Bespoke has consistently provided high quality service and has established itself as a staple for what it means to bring the community together. With barbers and clientele from all different types of ethnicities, we are proud to be the place any person from any race can come in and not only get treated like family, but leave feeling confident. Here at Bespoke Men's Grooming we believe it is more than just a haircut, but an overall experience.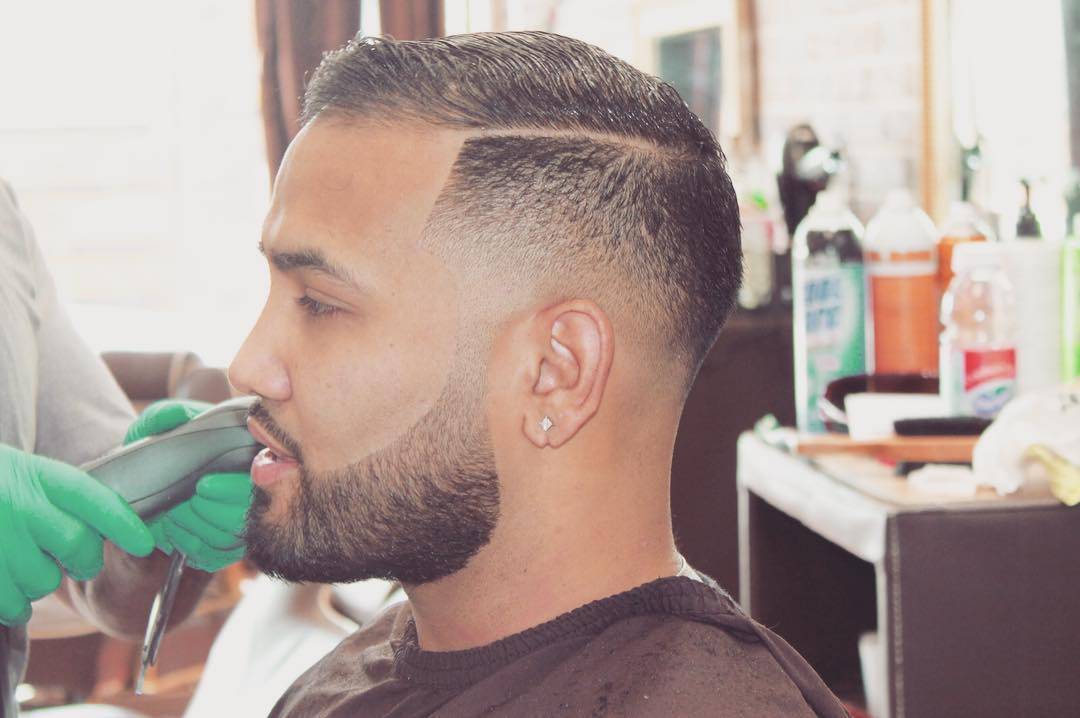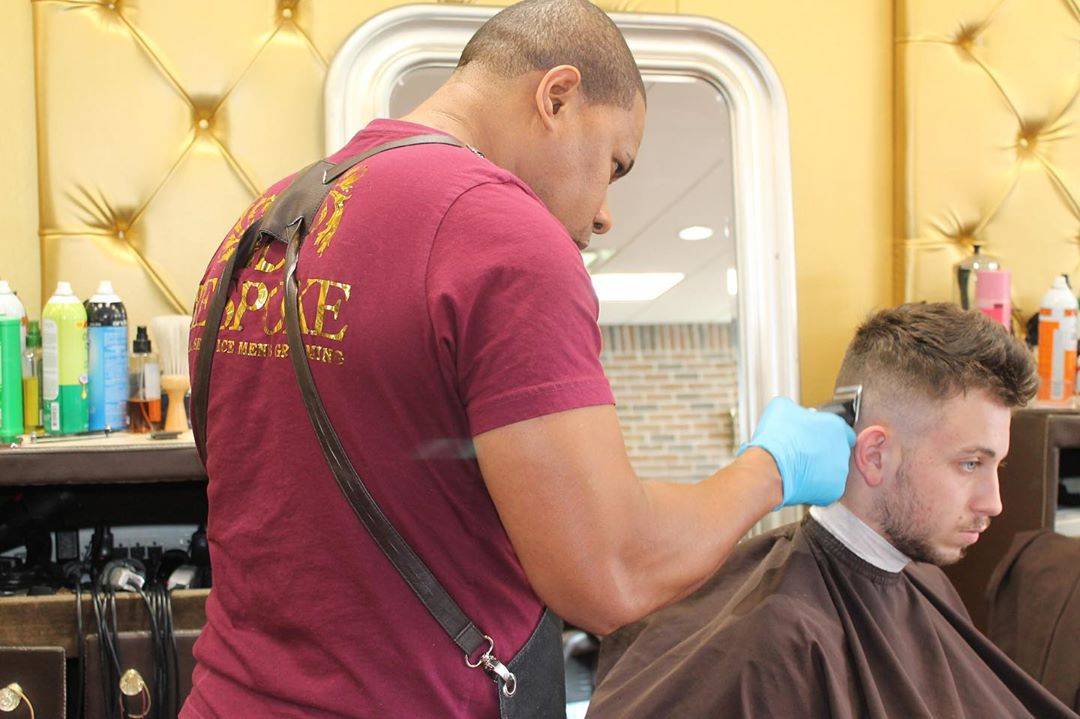 Check Out Our Newest Publication On How We're Making A Difference In Our Community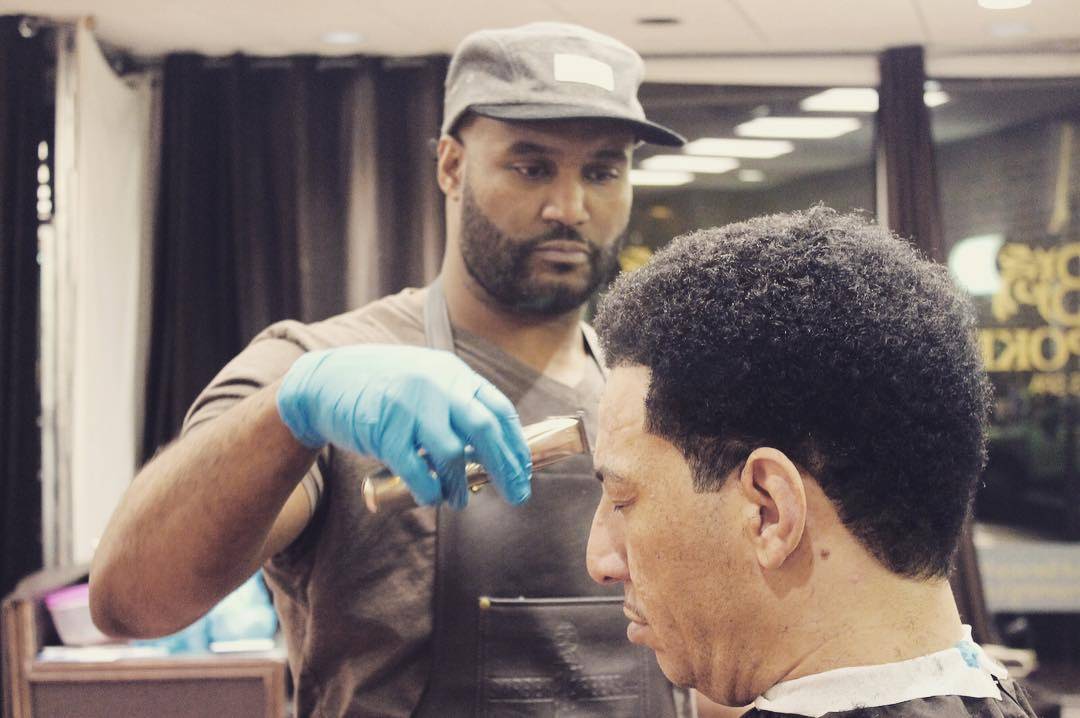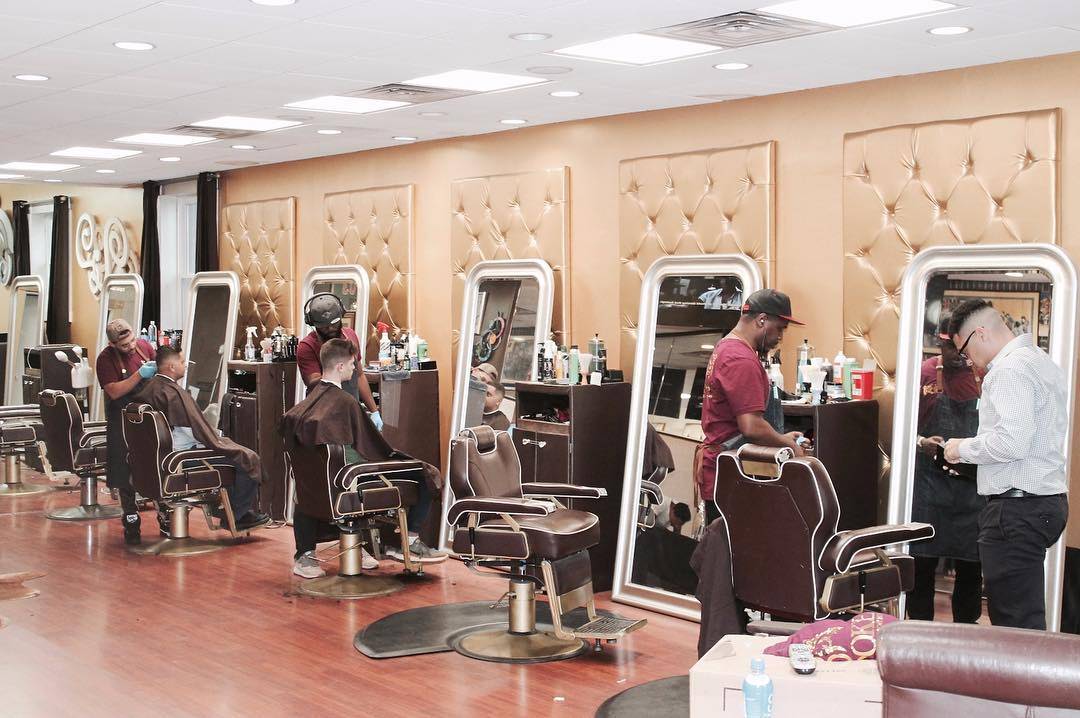 Unlock Your Inner Confidence
Our licensed stylists will transform your look and guarantee you walk out with a smile.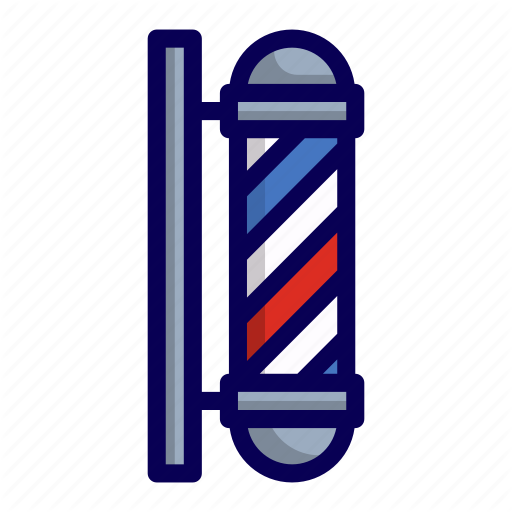 We have happily been providing high quality haircuts for over two decades.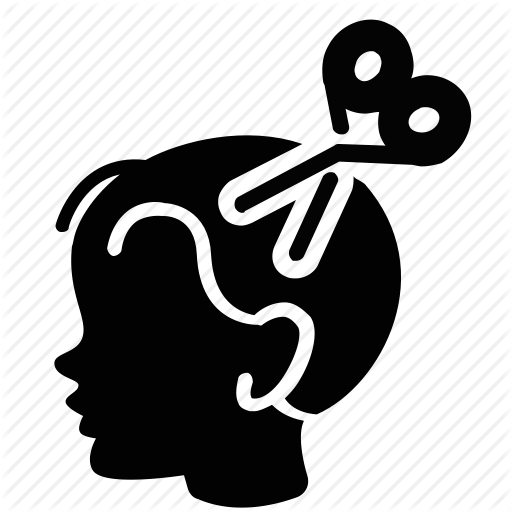 Our "Kid's Korner" section of the shop is specifically tailored for our younger clients.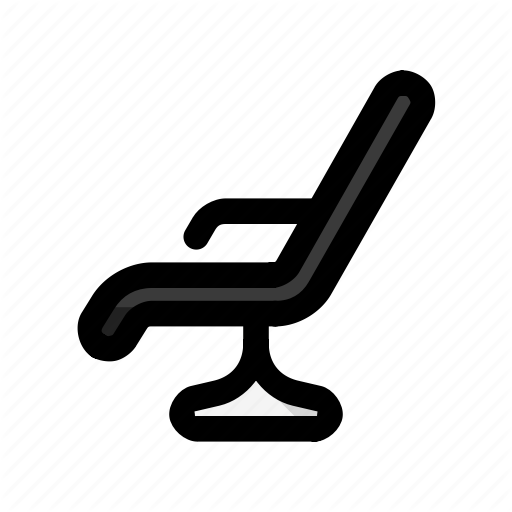 Quality Service Guarantee
Our upscale men's hair spa provides quality service to all.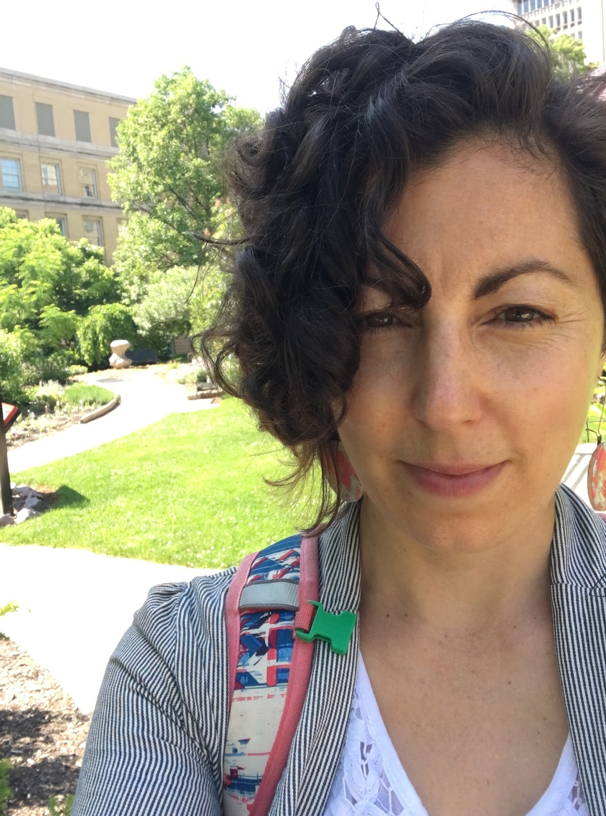 "I have been taking my 3 small boys here for about a year and they always look forward to getting their haircuts. They treat us like family and always work about my busy schedule. "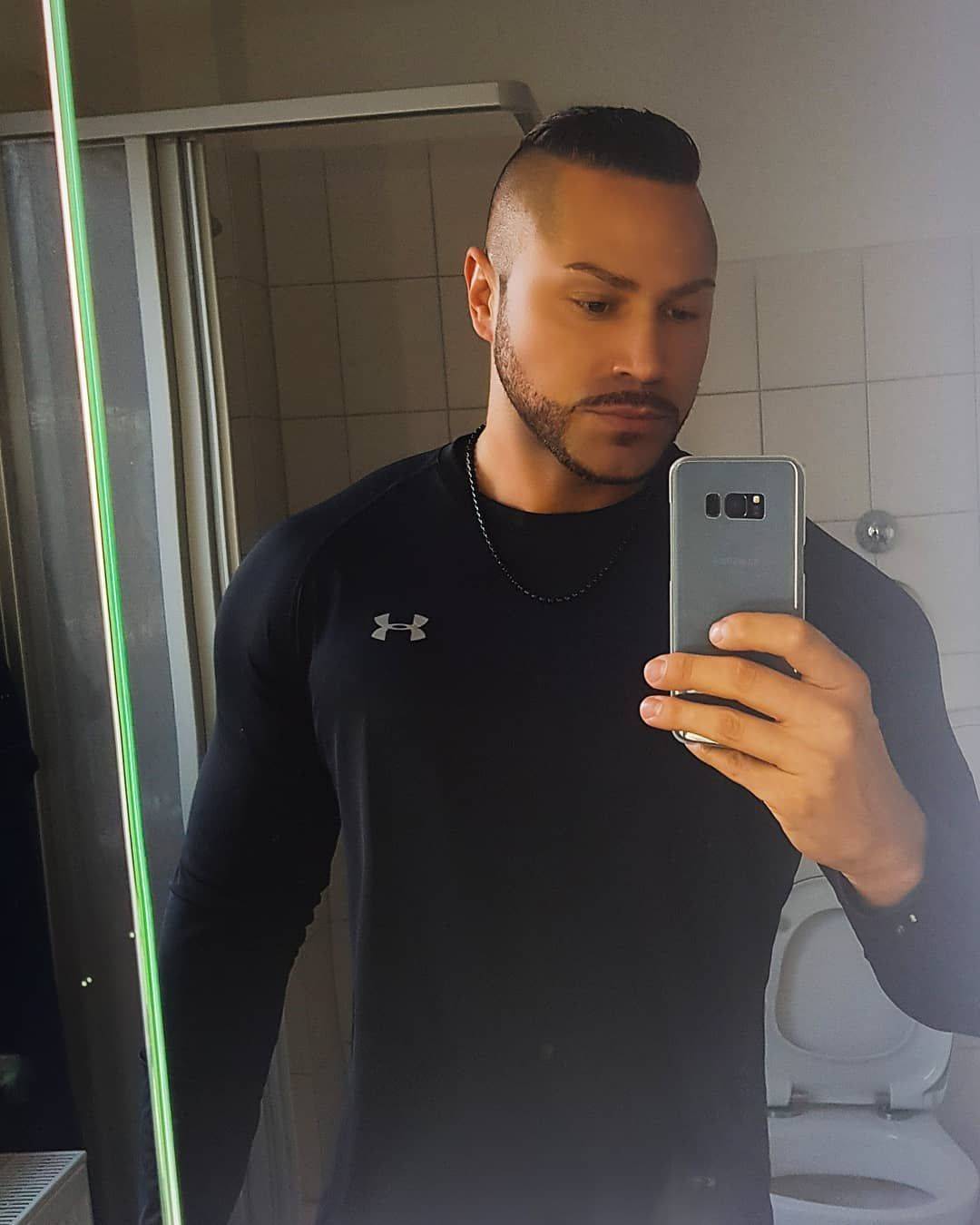 "I always leave the barbershop feeling brand new. I have been to just about every barbershop in the area and nobody delivers a better experience than Bespoke Men's Grooming. "
Frequently asked questions
Q: Do You Have A Children's Section?
Yes! We have a separate area of the shop dedicated to children to ensure they have the best experience possible.
Q: How Much Is A Standard Haircut?

For men, all haircuts start at $30. For more pricing please check out our price list by clicking here
Q: Do You Provide Hot Towel Services?
Yes, we provide hot towel services for an additional fee, please refer to our price list for all our hot towel information
Q: What Are The Barbershop Hours?

Please see our hours at the bottom of the page. We are available during standard business hours as well as weekends, but we're closed on Mondays.
Q: How Do I Book My Appointment Online?

Here at Bespoke, we make booking appointments hassle free. To book your appointment, simply click here!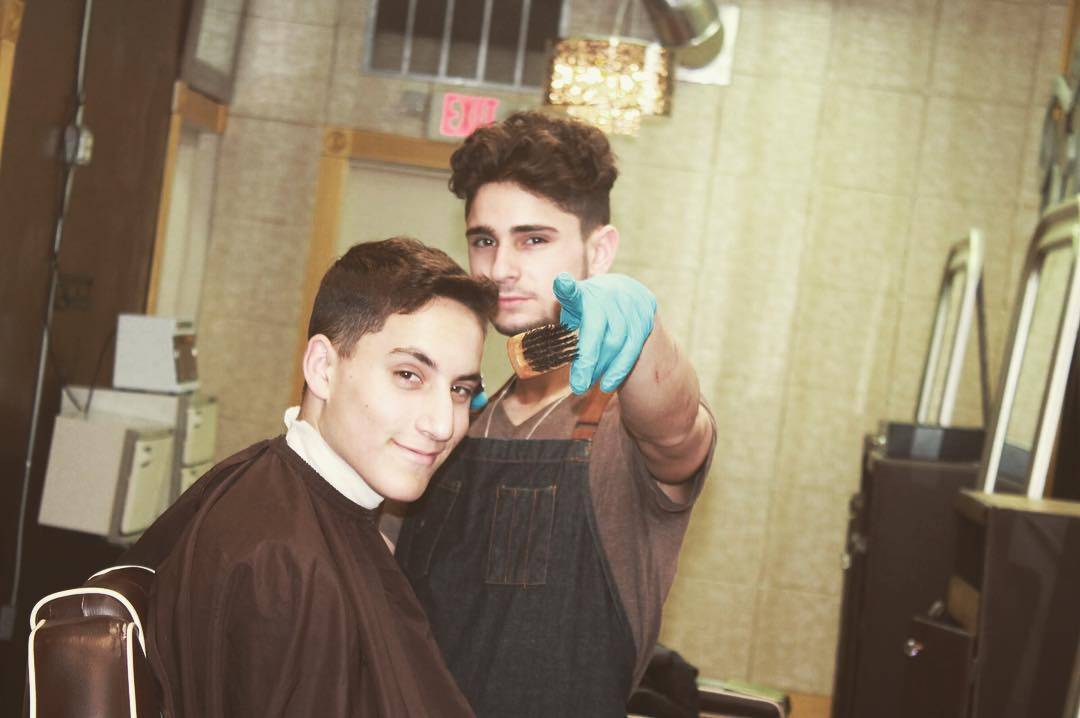 1395 Queen Anne Rd, Teaneck, NJ 07666
Monday.................Closed

Tuesday............8am-9pm
Wednesday......8am-9pm
Thursday...........8am-9pm
Friday................8am-9pm
Saturday..........7am-10pm
Sunday.............11am-4pm
You are in advanced mode.
You can turn it off in left sidebar. To use advanced options, you will need to enter your own Google Maps API Key.
Get Google API Key